GANGSTA FRANK BIG BREAKFAST HOMES MOP TOP AND LABO...

camel spiders
spooky, scary
Watch
Sorry I haven't posted a new HPRMRG original video, my friend Ali is holding my camcorder hostage ;( In the meantime enjoy these european freaks ripping a snowboard rail, it get's pretty gnarly.
GET CELLULAR
GET CELLULAR
GET CELLULAR
NOSTALGIA
NOSTALGIA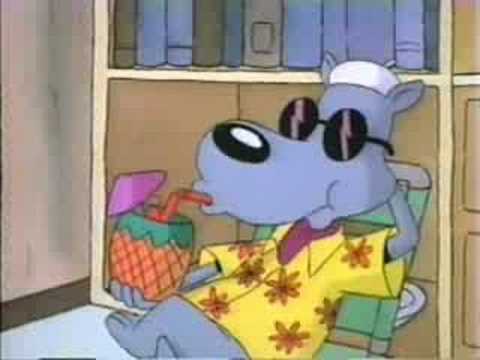 TIME STOPS 4 NO MAN
5 tags
7 tags
7 tags
10 tags
Watch
Just some dude sipping Old Goldylocks
Watch
HyperMorgue Volume 2. I'm drunk. Check it out!!!!!!!!
How I'm 'posta breathe with no air? ;(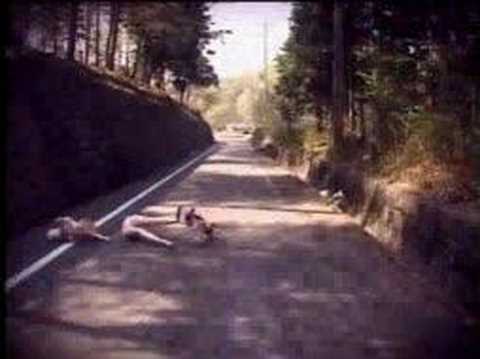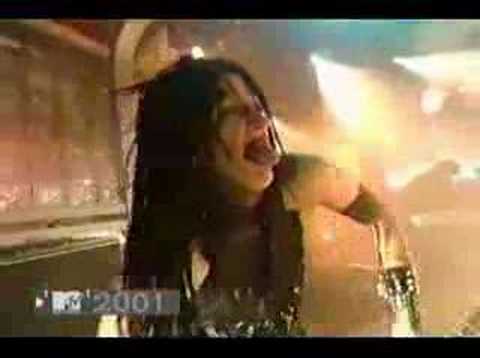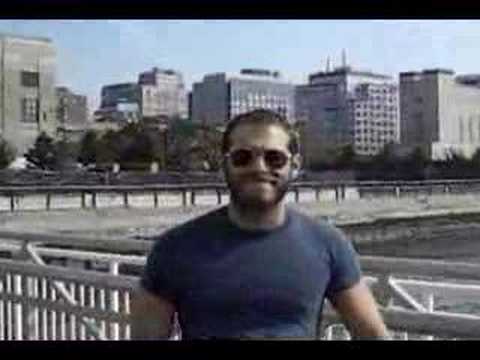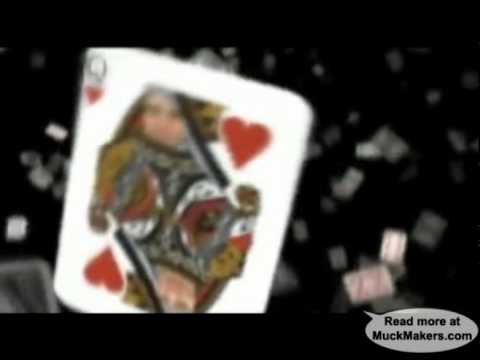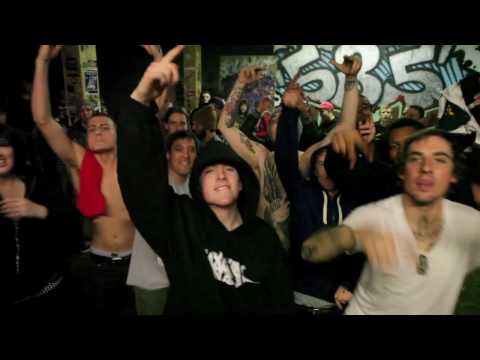 Delusions of Grandeur
by A. Michael Griffin "I can't tell if it's a wolf or a dog. it won't look me in the eye. I don't get it. I'd love to dig deeper into this but i'm not sure of the consequences. I'd love to get to know this wolf-dog but i'm not sure if it's a mutual feeling that we've got going. its nails are polished black and its teeth are...
1 tag

Watch
"Hyper Morgue Vol. 1" Some random videos I've shot over the course of the past few weeks, poorly edited, and brought to you raw. I promise these will increasingly get better. Keep the faith 666
Angels with Delicious Hair
By A. Michael Griffin "I came home to my room in an uproar the bats figured out a swift escape from my closet I wasn't gone too long even, apparently long enough for them to have their fun they must really hate me. they were in there for years. fourteen of them. fourteen bats as well. when I entered they all stared at me like puppies you would have thought they chewed up my...
5 tags
7 tags
7 tags